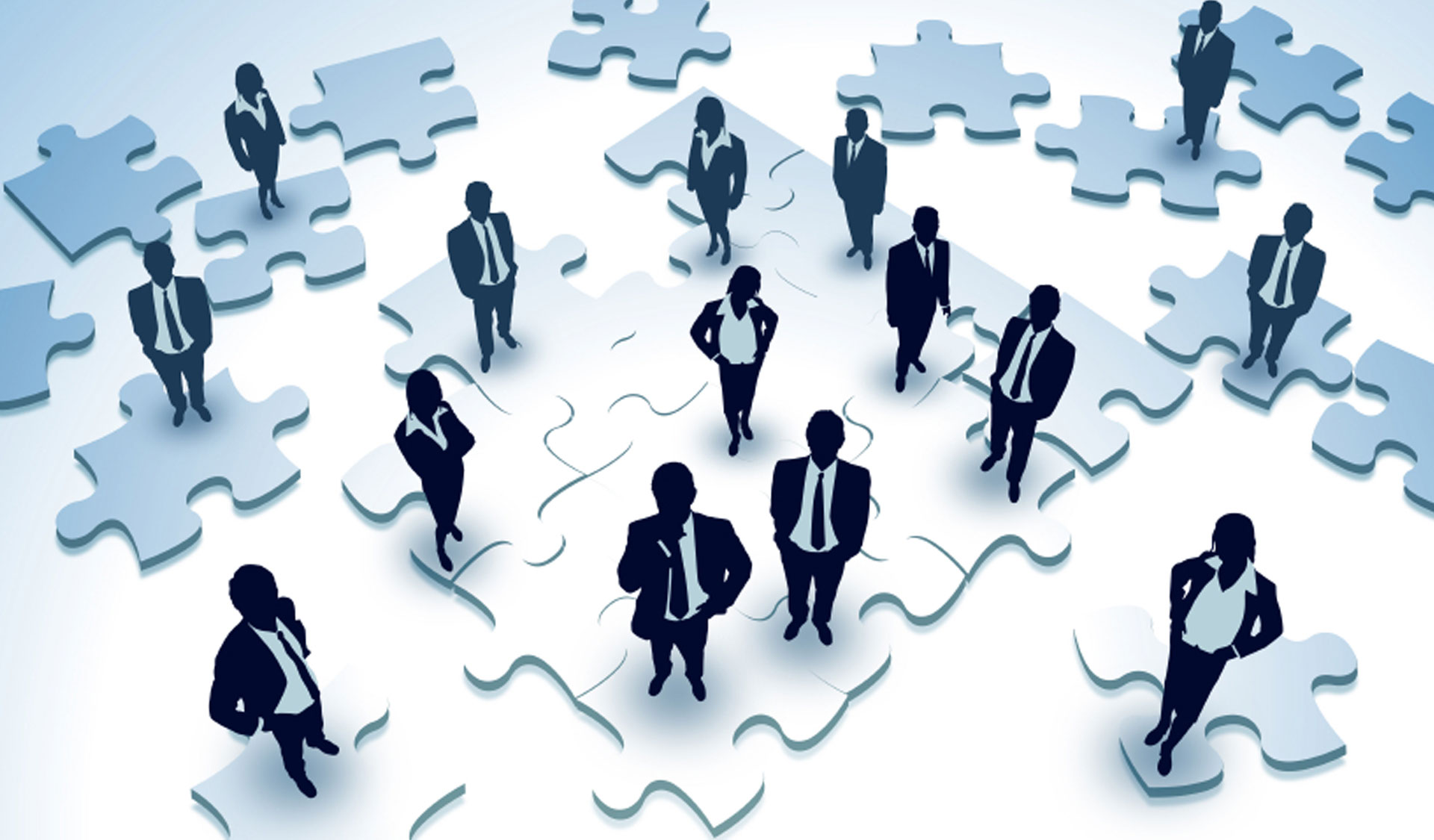 Bonset America is a growing quality conscious organization. We know that people make the difference. We are constantly looking for the opportunity to discuss our challenging career opportunities with people who value a good working environment.
Career Opportunities Available
Manufacturing Technicians - Extruder and Slitting Machine Operators
We are currently accepting applications for Manufacturing Technicians to operate our Extrusion or Slitting machines.  Operators produce and cut thermoplastic film via the operation and maintenance of various machines.  Operators constantly monitor film gauge and quality of film being produced and constantly checks operation conditions of equipment, making adjustments as necessary.

Position requires a high school diploma or equivalent, ability to perform basic math, computer and troubleshooting skills.  Previous work experience in machine operation will be a plus.  Position works a 12 hour rotating shift, 36/48 hour weeks, one month days next month nights. Physical Requirements: Ability to lift 50 -100 lbs, considerable climbing, crawling, bending, and standing. Fast paced work environment.
Send Us Your Application/Resume
You can use this form to upload your resume/application.  Only PDF, DOC, DOCX and TXT files are allowed with a size limit of no larger than 4 MB.
You can also print an application and mail, fax, or scan it to:
Bonset America Corporation
6107 Corporate Park Drive
Browns Summit, NC 27212
Fax:336-375-6129
Email: careers@bonset.com
No Phone Calls Please